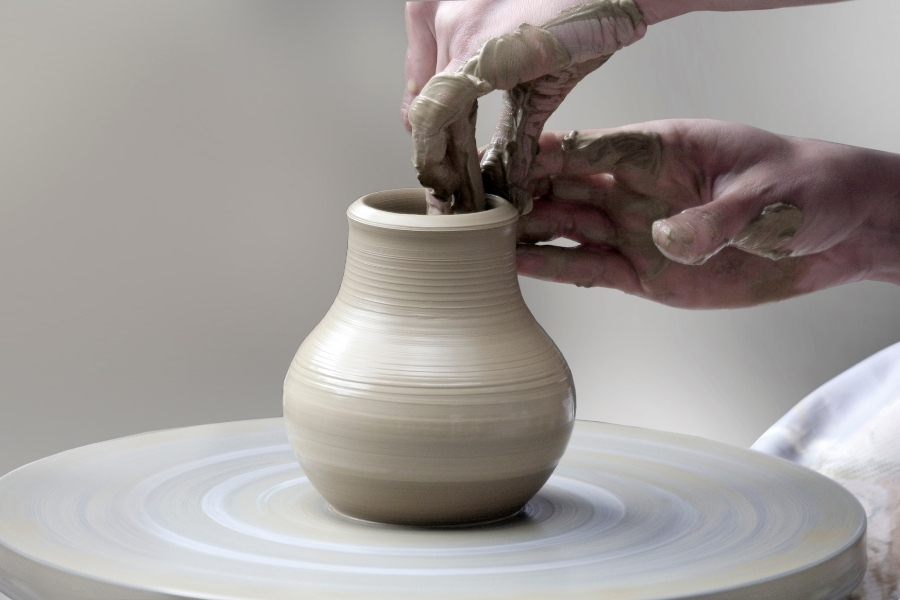 At LGC Ceramic, we aspire to make the world a bit smaller – in a good way. By putting a top-quality ceramic plant pot in your home, we hope to bridge the gap between the unique handicraft of Vietnamese artisans and a beauty-conscious consumer on another continent, you.
Our company was founded by Ms Le Nguyen, out of an ambition to make sure that local craftspeople get the credit they deserve for the masterpieces they produce. Our ceramic products are made from natural clay and with plenty of love, ready to please your eye with their stunning colours, shapes and patterns for years to come. We do feel this makes them stand out from any crowd of commercially available plant pots.
As an importer & exporter of finest-quality ceramic plant pots, we happily serve both wholesale and retail clients all across Australia. What brings our clients together is their appreciation for the unique nature and origin of our pots, perfect both as a marketable product and as a loving gift for your family or friends.
Our ceramic plant pots are really one of a kind, but don't just take our word for it! If you're in Perth, why don't you pay us a visit at our farm where we showcase our beautiful pots? Come and see for yourself what makes handmade plant pots from Vietnam so special.