Our Company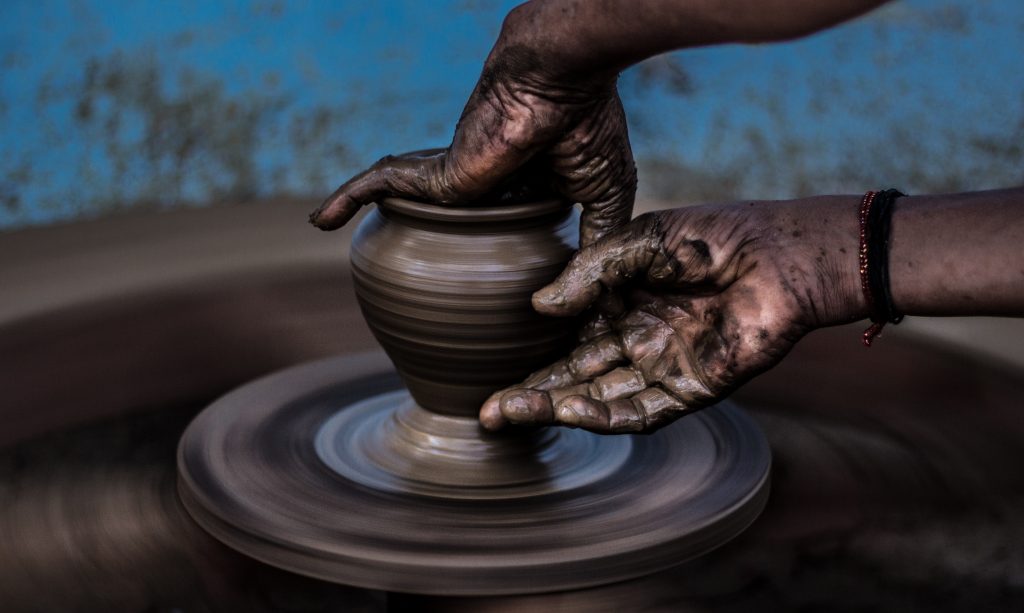 At LGC Ceramic, we aspire to make the world a bit smaller – in a good way. By putting a top-quality ceramic plant pot in your home, we hope to bridge the gap between the unique handicraft of Vietnamese artisans and a beauty-conscious consumer on another continent, you.
Proudly to be a member of Legacy Pacific Group
Legacy Pacific is a private multidisciplinary corporation with business in various industries in Vietnam and other regions, especially Australia.
Legacy Pacific, with a mission of "Designing a Life of Beauty", together with its associates and partners, shall go to any lengths to design and create constructions of beauty, to provide products of beauty, to offer the experience of beauty, and to polish souls of beauty for the community and society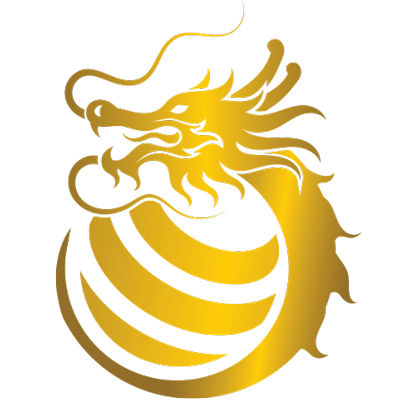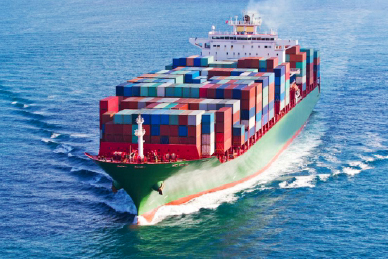 Want to become our wholesale?
Wholesale partners will receive significant discount on the orders. Contact us today to apply!